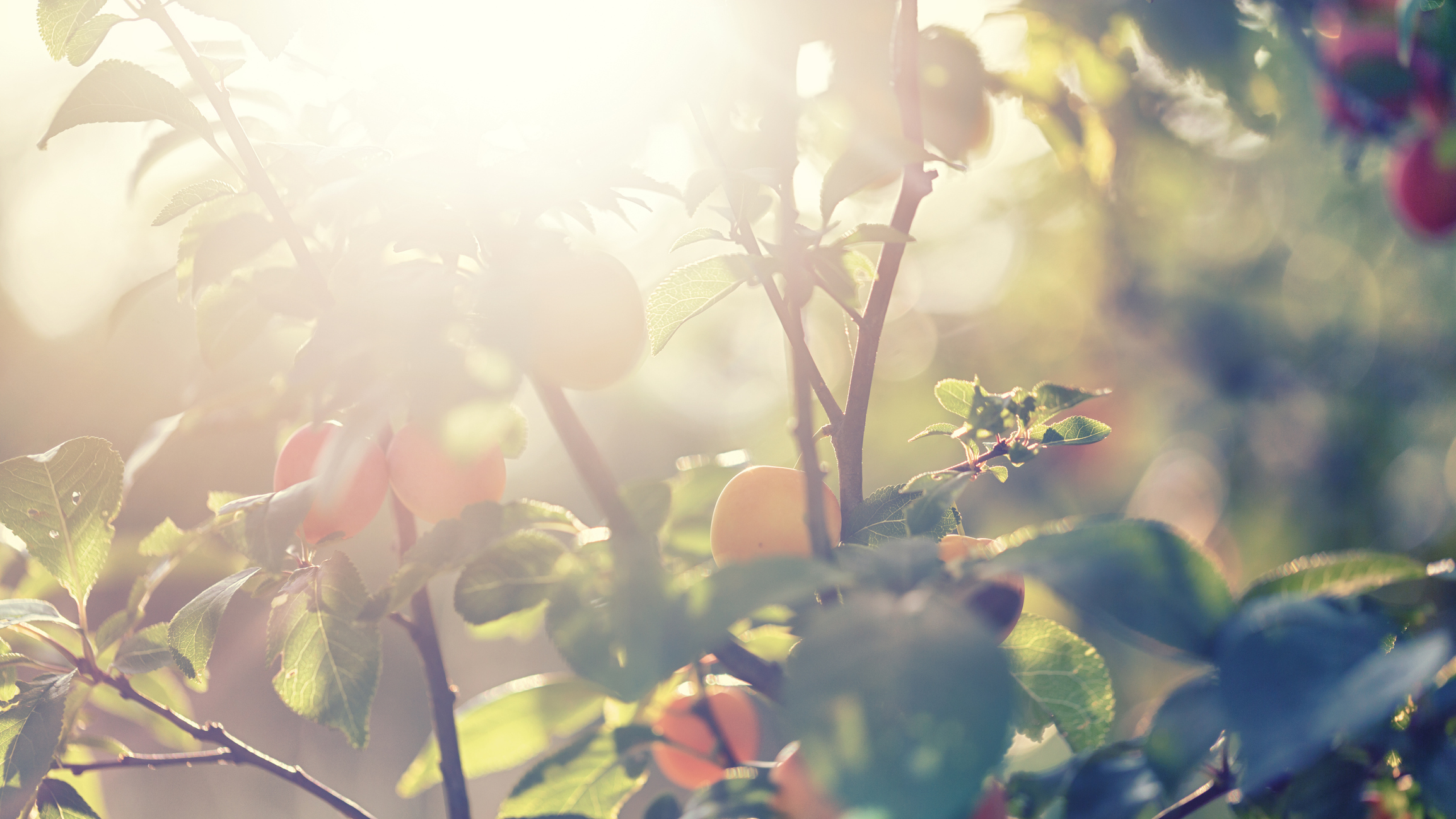 Michal hertz nutrition
Specializing in eating disorders, emotional eating, and Weight Management
I am a Registered Dietitian with a Masters in Clinical Psychology providing specialized treatment to those with Eating Disorders, Emotional Eating, Orthorexia and Weight Management. My philosophy when it comes to treatment is learning to balance all different types of food into ones diet without feelings of anxiety or guilt and with control and mindfulness. Creating a non-judgemental, comforting and honest environment is of the upmost importance.
My Masters in Clinical Psychology also allows for me to take a more therapeutic approach to nutrition and focus on the behaviors and emotional aspects that have shaped our relationship with food.
Working in the private practice setting over the past several years has allowed me to tailor and personalize each clients treatment needs. I often collaborate with other healthcare professionals such as psychotherapists and physicians.
I graduated with high honors from Carnegie Mellon University with a Bachelor of Science and received my Masters in Clinical Psychology from Columbia University Teachers College. I completed my didactic program in dietetics at New York University's Steinhardt School of Education and my internship at NewYork-Presbyterian Hospital/Weill Cornell Medical Centers.
Individual Nutrition Therapy
Michal Hertz Nutrition offers highly specialized nutrition counseling and often times works collaboratively with other healthcare providers to ensure the most well rounded treatment plan.
Areas of Specialties:
Anorexia, Bulimia, Orthorexia, Emotional Eating, Binge Eating Disorder, Negative Body Image, and Weight Management.
Individual Meal Support
For those who need help portioning, understanding and managing hunger/fullness ques, ordering off menu, challenging negative food thoughts, confronting fear foods, and balancing healthy meals. These sessions are also a great way to tackle mindful eating techniques.
Offered in office, in home or at restaurant with dietitian to guide you through a meal from start to finish. Learn about your behaviors around food and food thoughts that arise when ordering and eating food in a variety of settings. Process thoughts before and after completing meal to better understand how to gain a more positive relationship with food.
Family Nutrition therapy
Working with families to help create healthy food environment in ones household.
Providing parents with skills and guidelines on how to give children positive and healthy relationships with food.
Teaching parents the steps that should be taken to avoid creating disordered food behaviors in children.
Michal Hertz Nutrition
330 West 58th, Suite 502, New York, NY
Email: Michal@MichalHertzNutrition.com
Phone: 347.846.0685